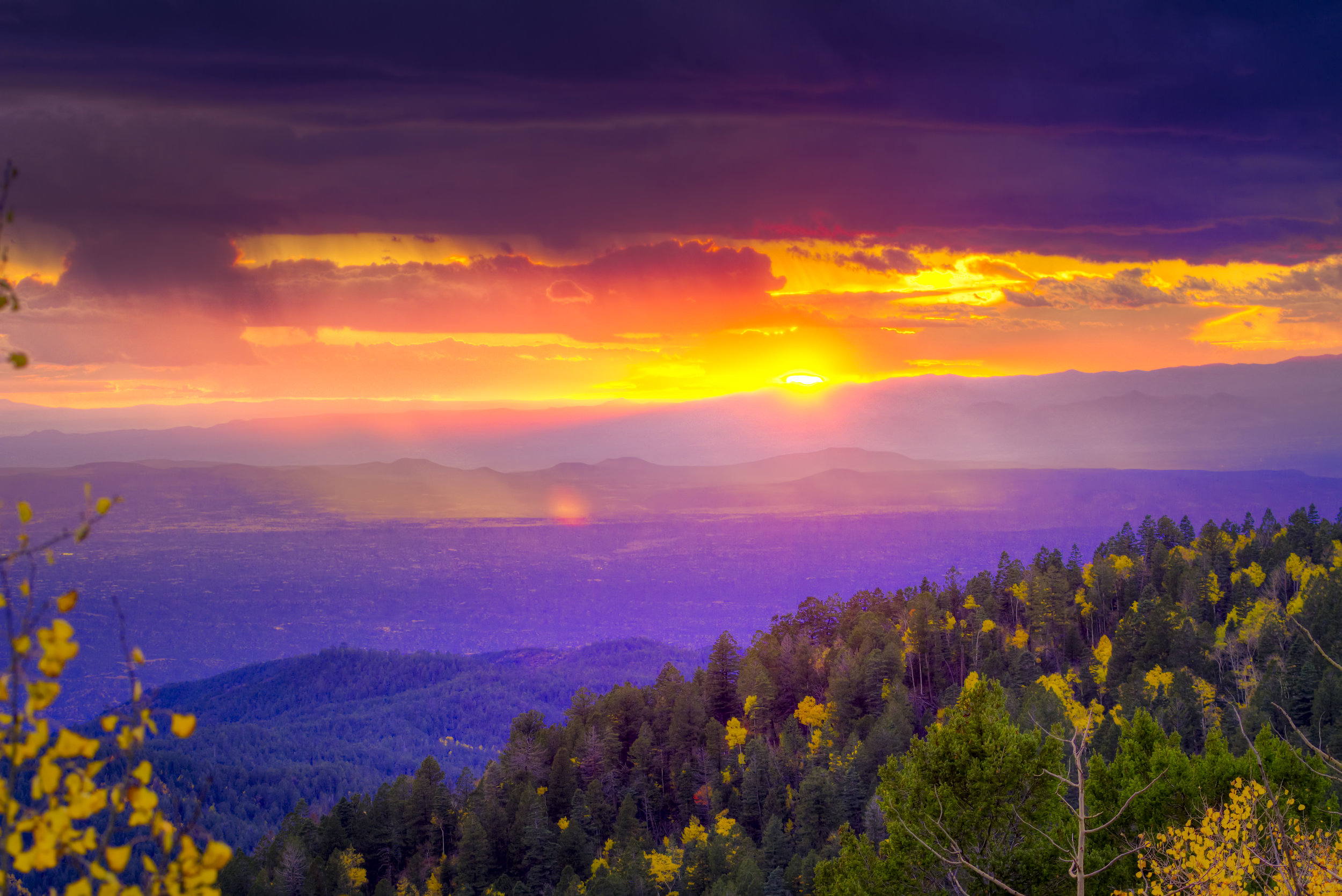 Resonate to Receive
A Powerful Workshop In Sante Fe, NM.
Thursday, May 2nd to Sunday, May 5th
A Powerful Workshop That Will Get You Into The Receiving Mode For…
Rich, financial abundance and freedom

Outrageous success

Loving relationships

Radiant health and happiness
Here's the deal. If you are ready, and I mean really ready, to live out any desire you have for yourself and your life, to achieve this objective, you need to embrace this 3 step process:
Step One
Know what you want. By default, living every day, experiencing what you don't want you sort out what you do want. (This is our work).
Step Two
The law of attraction is at work.
Step Three
Most important of all--Receiving or allowing. We have to get and stay in the receiving mode. (100% our work and your responsibility)
The only way to get where you want to be and have the life, relationship, success, health or wealth you want is to resonate with what you want, trust you will get it, and be in the receiving mode.
In my practice, I use practical advice, valid options, conscious language upgrading, hypnosis and a powerful transformational system called Resonance Repatterning.
What is Resonance Repatterning you ask? Simply put, what you resonate with is what you attract in your life. We can't change history, what reality is, or what others think, but we can change what you resonate with and how you feel.
If you are ready to experience abundance, true love, success, health and happiness, we need to activate your resonance with receiving.
So what do you say? Ready to rev up and start receiving? Heck yes!
The setting for our workshop will take place at my good friend Cindy Levorah's home. Her home is about a 12 minute drive from downtown Santa Fe. The property is 5.7 acres, has mountain views, and a rooftop deck. It is a spectacular place both visually and energetically to have a gathering. Bonus, we have lots of outdoor areas for journaling, private time or visiting and plenty of room to take a walkabout on the property to stretch your legs during our break time.
Workshop schedule
Thursday evening May 2nd, 7:00pm to 10:00pm, meet, greet and meditation to open to the workshop energy.
Friday, May 3rd, 10:00am to 2:00pm.
Saturday, May 4th, 10:00am to 2:00pm.
Sunday, May 5th, 10:00am to 1:00pm.
Snacks and beverages are provided. We will call out for lunch both Friday and Saturday.
You are responsible for your travel, accommodations and most meals. You can fly into Albuquerque which is about 60 miles from Santa Fe. Search for good fares on Hipmunk, or if you are coming from Austin, Southwest Airlines has some great deals.
You can rent a car or take a shuttle to Santa Fe clicking here Shuttle Services. Once you are in Santa Fe you can take an Uber or catch a ride with someone else that is staying at the hotel.
For accommodations Santa Fe Sage Inn. The hotel has a breakfast bar 7-10am.
An intimate gathering
With only 20 attendees, you'll enjoy a curated experience with the chance to connect with fellow attendees and coach. Our intimate gathering allows for much quicker and deeper synergy shifts. So don't wait to register!
Your Investment
Your investment for the self nurturing gift of a lifetime is only $675. This is for the workshop, snacks and beverages only. You will be responsible for travel, accommodations, and most meals.
Additionally, I am offering a payment plan of 3 payments of $240.
What people say about working with me
Working with Lauren has honestly changed my life. I've been seeing Lauren for about two years! Lauren is kind, relatable, intuitive, free of judgement, and creates a loving and safe place for me to do my personal work. She has helped me to heal, grow, and truly made my life so much easier! I love Lauren!
Kate M. Austin, TX.
Lauren has a gift to hear below the surface of what is going on in any given situation. Whether you are looking for a simple shift in your life or you are in a major transition Lauren can identify what the core issue that needs to be healed. Her giving heart and willingness to walk through the process with you is her commitment to each person she works with.
Cindy L. Santa Fe, NM.
Lauren's work has helped me move through difficult life situations with grace and confidence. I've been to other Resonance Repatterning practitioners and hypnotherapists before her and none of them came anywhere close to providing me the results Lauren does. Whenever life gets tough, she's my go to person. 10 stars!
Gabriella E. Austin, TX.
We all have intuition, but it's often hard to discern its signal through the noise of daily life, distraction, and negative emotion. Lauren's "Spring Cleaning" workshop helped to clear out a great deal of spiritual clutter, and things feel clearer and calmer in the wake. I have known Lauren for many years, and her personal evolution into a highly conscious being is inspiring in the deepest sense of the word. If you want to be connected to and guided by your highest self, Lauren can show you the way."
J.C. Austin, TX.
Let's hang in Santa Fe in may!
Lauren Johnston

is an Intuitive Coach and Consultant in Austin, TX with over fifteen years of experience helping clients tap in and turn on their power. She works with clients worldwide and will be facilitating the "Resonate to Receive" workshop. Lauren has held workshops and retreats in Sedona AZ, Ubud Bali, San Diego CA and Austin TX. She loves to travel and loves her work helping people to reach the highest version of themselves. Combining the two is what lights up this gal's heart!
For more information about the workshop, contact lauren@life-spotter.com